Unique, Attractive & Distinct
We excel in designing and creating innovative packages that are unique, attractive and distinct which can be easily identifiable from its competitor. It caters the demands of customers and increases the degree of their satisfaction.
First impressions are very important
The packaging is often a consumer's first introduction to the product. Packaging is the act of designing and creating the container and wrapper for the product. Package is the cover of the product that is used for storing, handling and protecting the product from external factors like sunlight, moisture, breakage etc.
Packaging makes the product attractive and acts as an important tool of sales promotion. Attractive packages allure the customers to buy the product. Packaging may be an art or science concerned with the development and use of materials, methods and equipments for applying a product to a container or vice versa designed to protect throughout the various stages of distribution.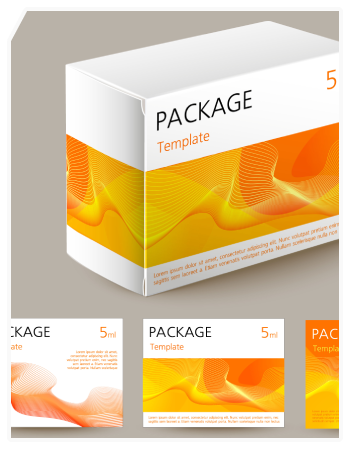 Choosing a style and colors that will appeal to consumers and encourage them to pick up your product is very important, as is choosing high-quality packaging materials. CBRG assists you in selecting best product packaging
Why us
How do we help?
The product packaging is a reflection of the product inside and the brand as a whole. CBRG emphasis is to highlight the individuality of the product while choosing the packaging material and the design for packaging.
Connect Now
Protects the product
Most base level, product packaging serves to protect the product inside. Consumers expect their products to function exactly as intended—secure, dependable product packaging ensures the same.
Promotes the product
Displaying important information regarding the product helps manage consumer expectations and promotes customer satisfaction. If customer understand product they likely make the purchase.
Attracts buyers
The main goal of creating any product, after all, is to attract customers and encourage them to buy your product. Because first impressions are so important to the buying process.
Differentiates products
Many retailers often group similar products on shelves, so to separate your products from competition you will need well-made, eye-catching product packaging meant for your products.