A good performance management system works towards the improvement of the overall organizational performance by managing the performances of individuals and teams for ensuring the achievement of the overall organizational ambitions and goals.
Benchmark Your Performance
We compare your business with your strategic group to illuminate important differences in performance. We then look inside to assess the capabilities and culture from which you derive your competitive advantage. By weighing these internal factors against the external market reality, we identify the strengths that are likely to endure and the weaknesses that could undermine your business model.
We employ a co-design and co-execution approach drawing on our value drivers and areas of expertise, and work with you to achieve effective integration between work systems and social dimensions of work creating leadership alignment and cultural clarity that builds a future ready business with measurable benefits that outperforms today.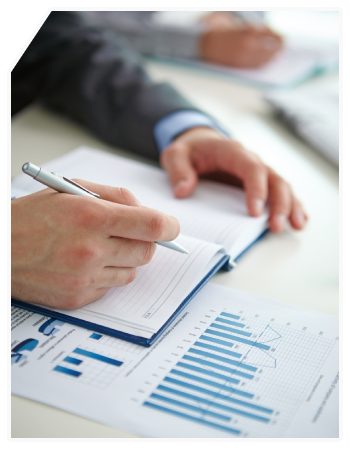 How do we help?
We evaluate your capabilities in light of competitive threats and market opportunities to develop a winning performance strategy. We align adaptive leadership with the right intentional actions to instill the desired mindset; leadership practices and capabilities to unlock constraints enabling innovation, collaboration & agile winning teams.
Connect Now
Wealth of Human Resource
CBRG team helps to build the collaborative spirit, confidence, capability, and cultural clarity foundation of your people to deliver high-value performance outcomes by creating the right environment.
Performance Diagnostic
Our performance diagnostic and proven operations expertise for risk-based projects and safety excellence approaches help discover the root cause of sub-optimal performance, critical risks, cost issues
Culture by Design
We assess and sustain changes in a way that drives technical, social, and cultural improvement behavior while reinforcing vision, values in the business operating model for building agile, resilient & growth oriented organization.
True Change
Our leadership operating culture system has modernized leadership principles, bringing to life social and technical factors that embed the right leadership focus, and mindset to create high-performance environments